If this is your first time logging into the AvaSocial app, you will need to register first.
The first step of registration requires your personal details. Please make sure to enter your correct phone number, as you can only login with your phone number.
Once registered, the login is fully automated.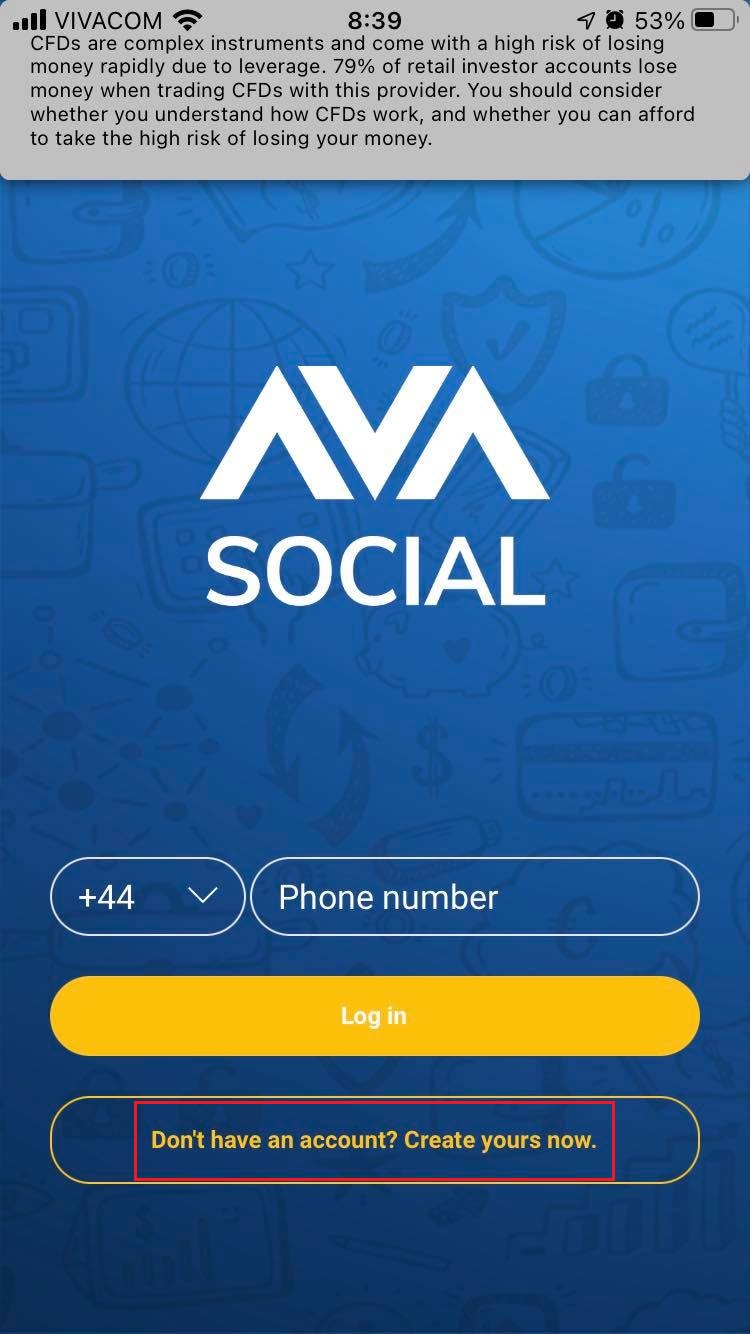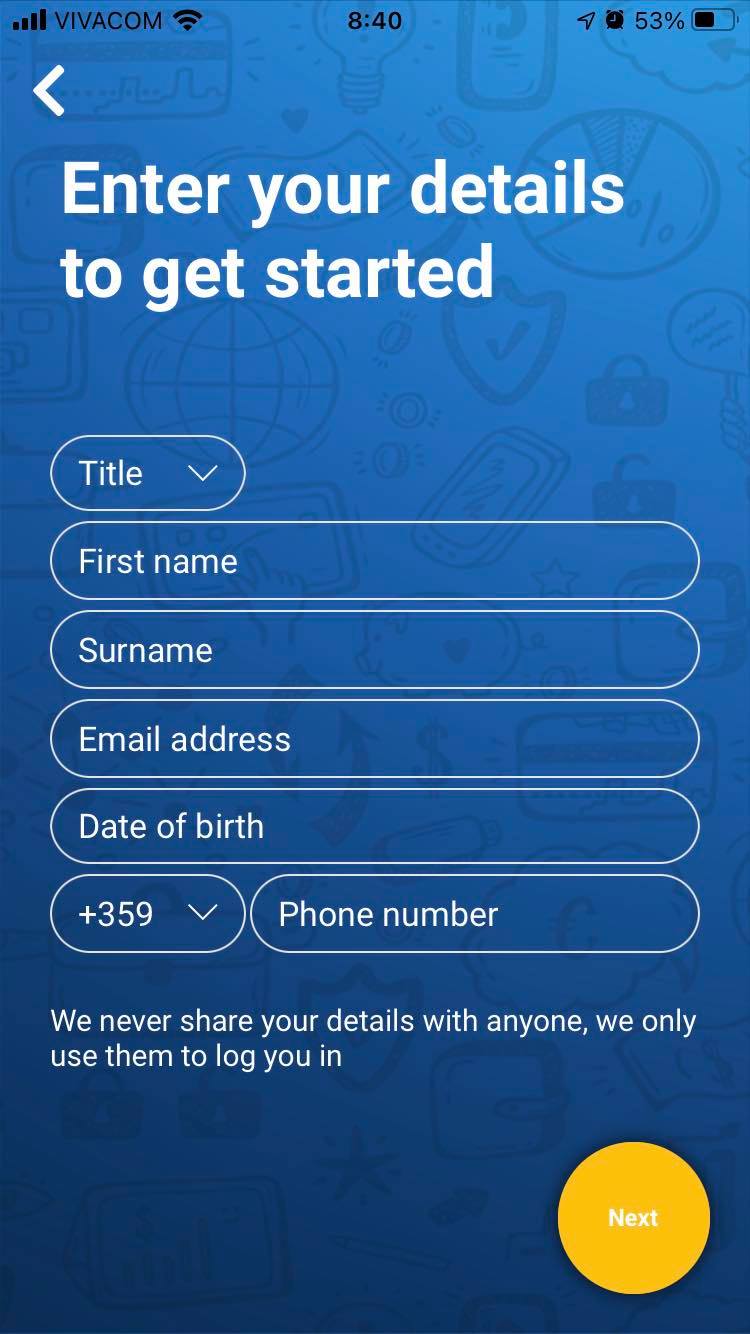 If you do, however, log out of the app, you may log back in by entering your phone number and country code to receive a login code to your mobile. If for some reason you are not receiving the code, you have the option to resend it to your mobile or to send it to your email address.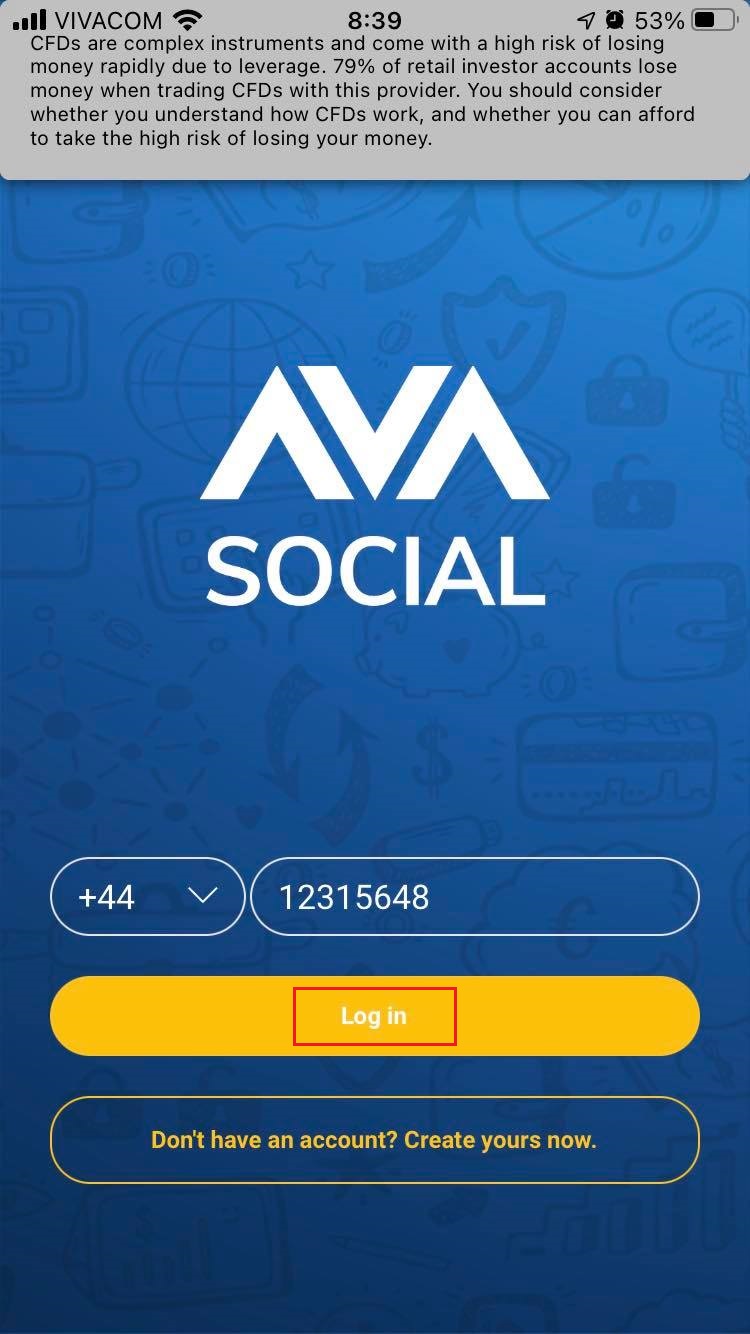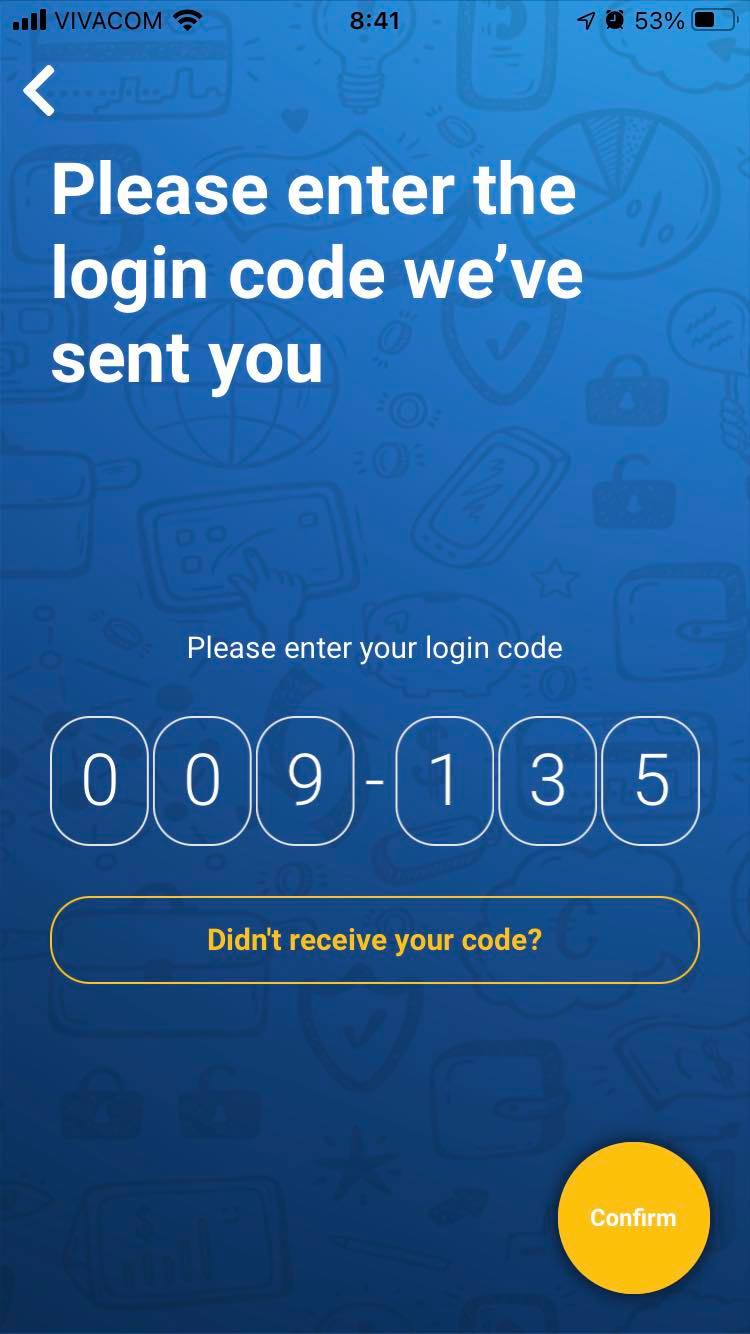 The Login to AvaSocial is completely automated after the first-time registration.

The app should be updated to the latest available version.