If this is your first time logging into the AvaSocial app, you will need to register first.
The first step of registration requires your personal details.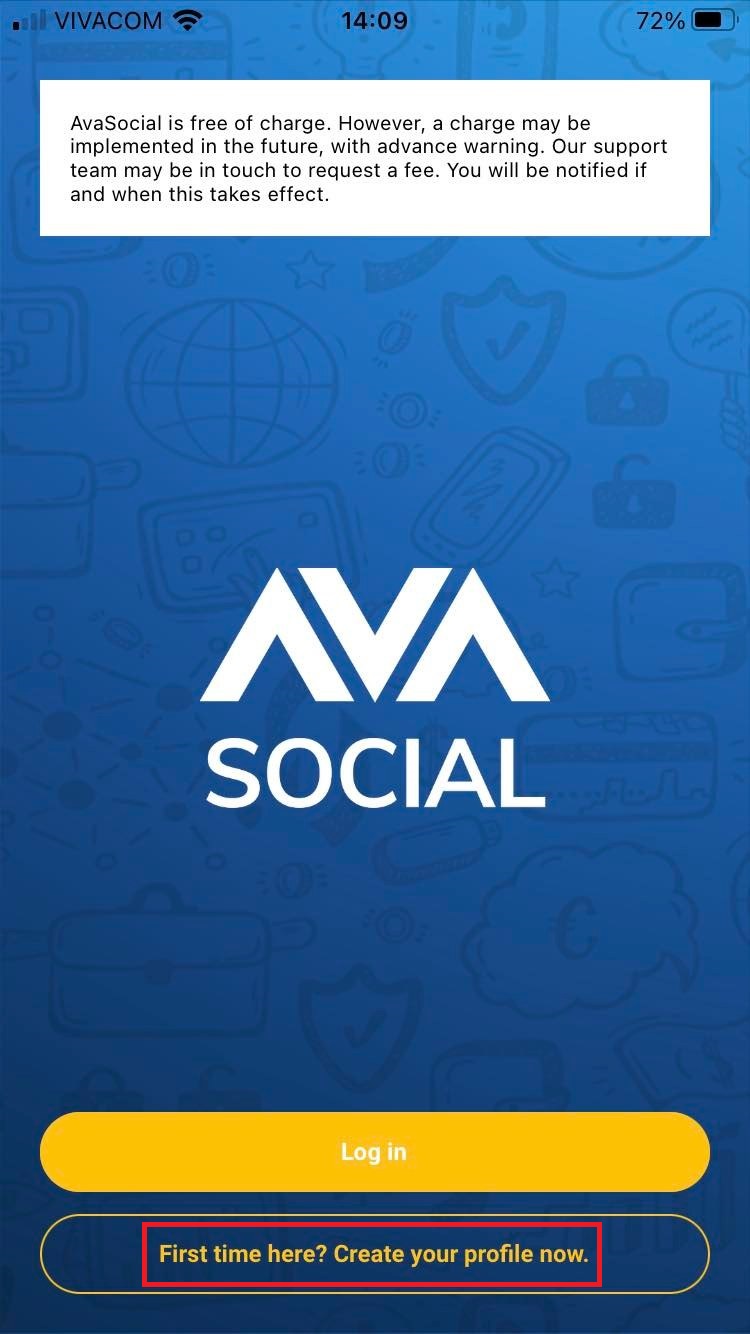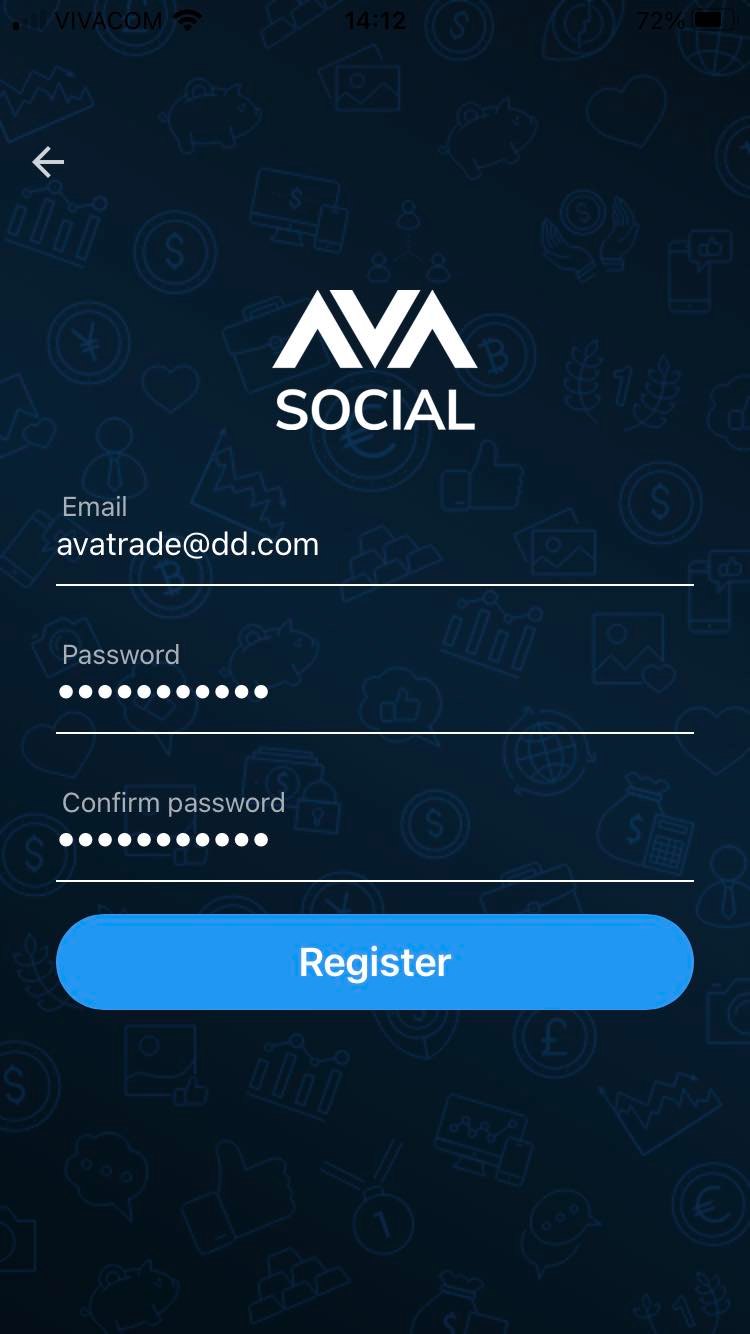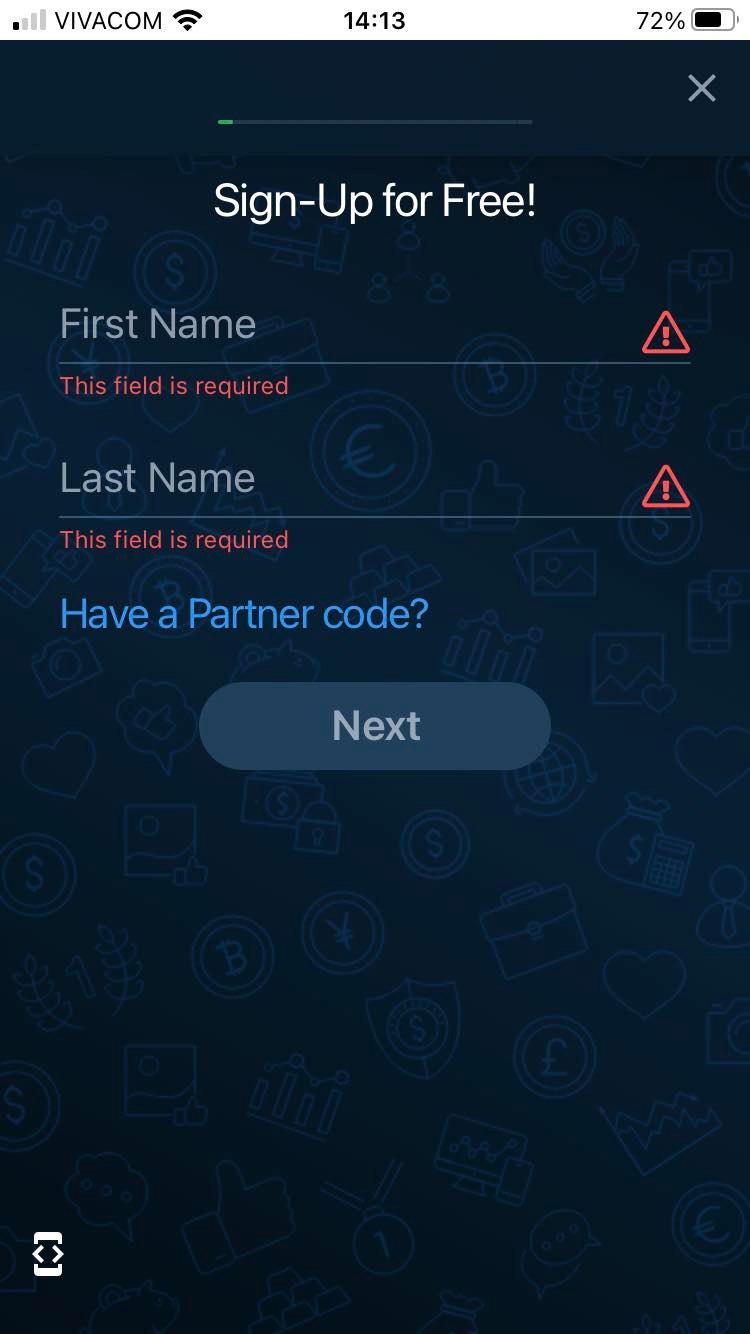 Once registered, the login requires to input a username, which is your registered email address, and your password.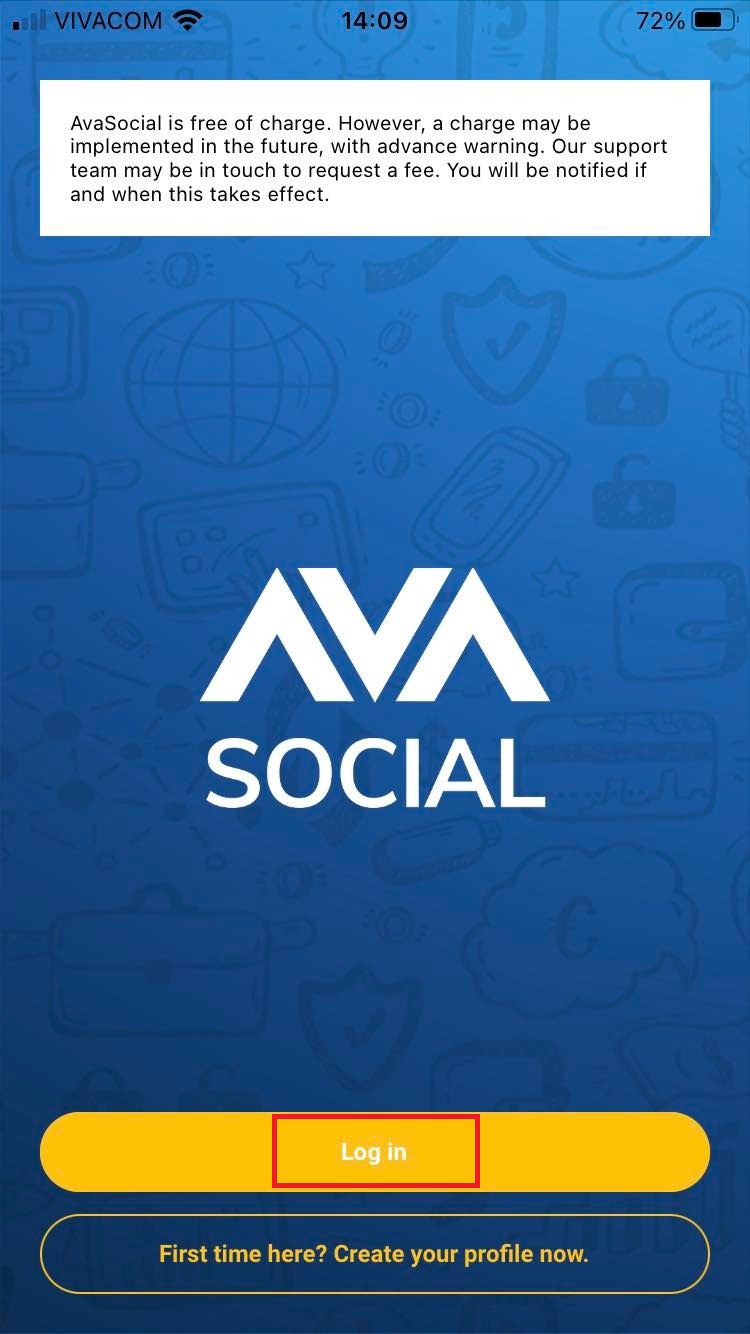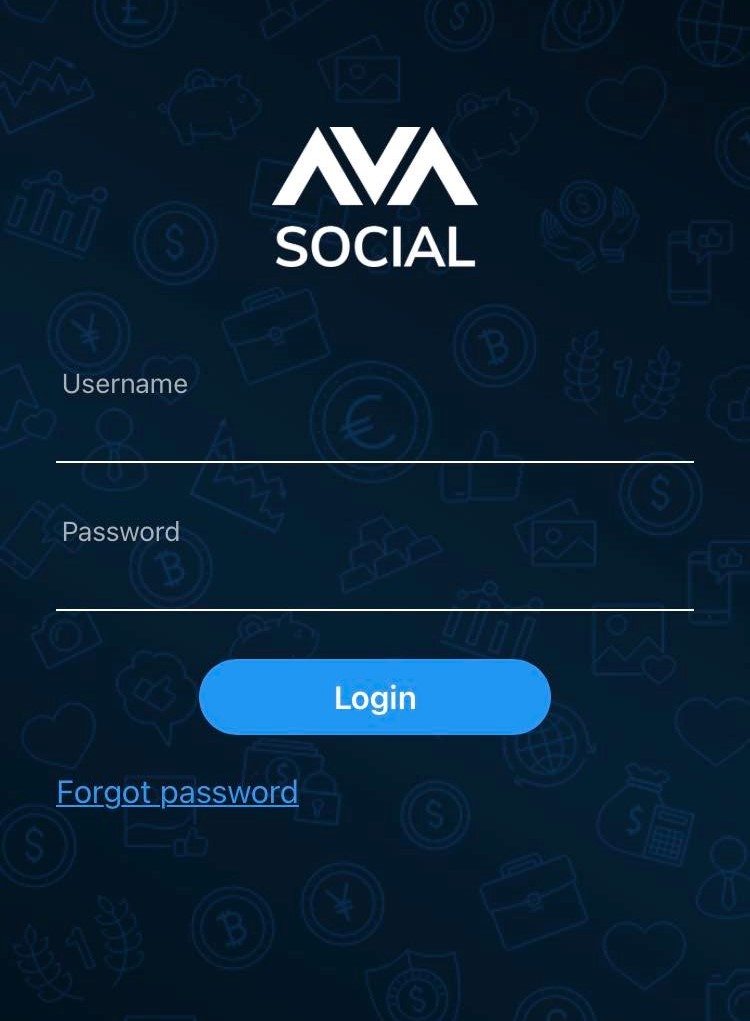 The app should be updated to the latest available version.