Verifying your account is quick and easy. All you need to do is upload your documents by logging into your AvaTrade account. Once you are logged in, go to the 'Upload Documents' section.
How to upload your documents:
Log into your account with your email address and password.
Click on the 'Upload Documents' button showing on the left side of the page,
Choose the appropriate document type you are uploading;
Click on the attachment icon (a paper clip); a window will open in which you can select the document (from your PC library). Click on Open, then click on the green Upload button.
You will see the icon indicating the document type change (there is no need to upload more than one document per type).
Documents are processed within 1 business day (Saturdays and Sundays are not business days). You can also monitor the process on your account verification status.
Please note: All documents must be valid, clear and full page copies (all 4 corners visible). We cannot accept documents hosted on cloud services.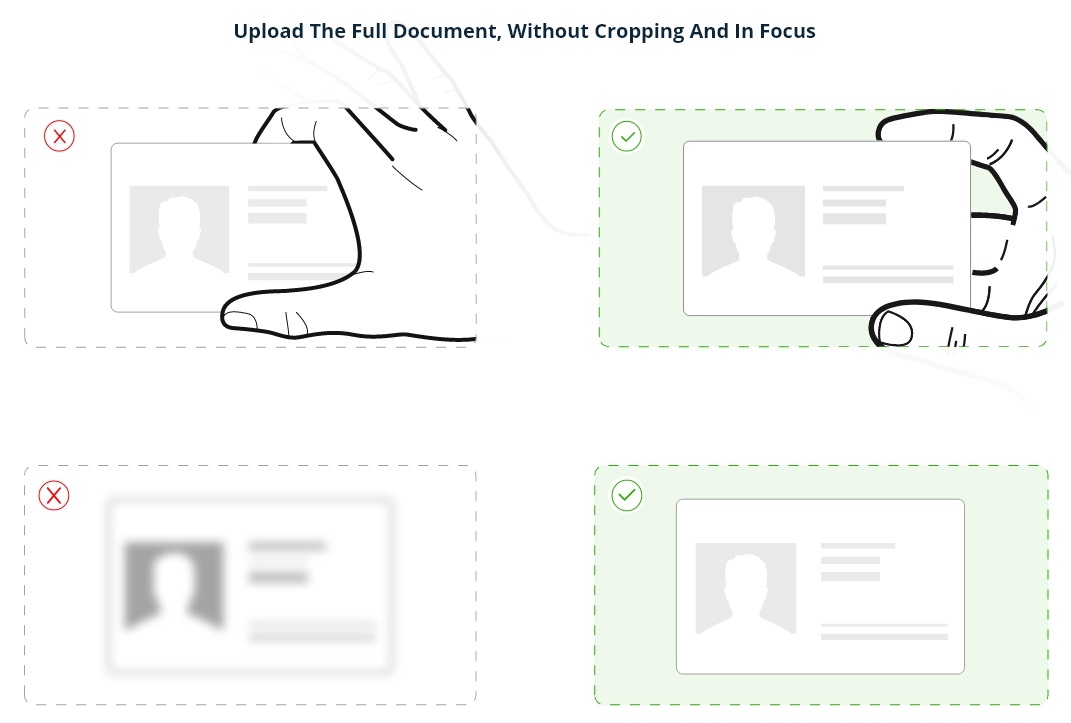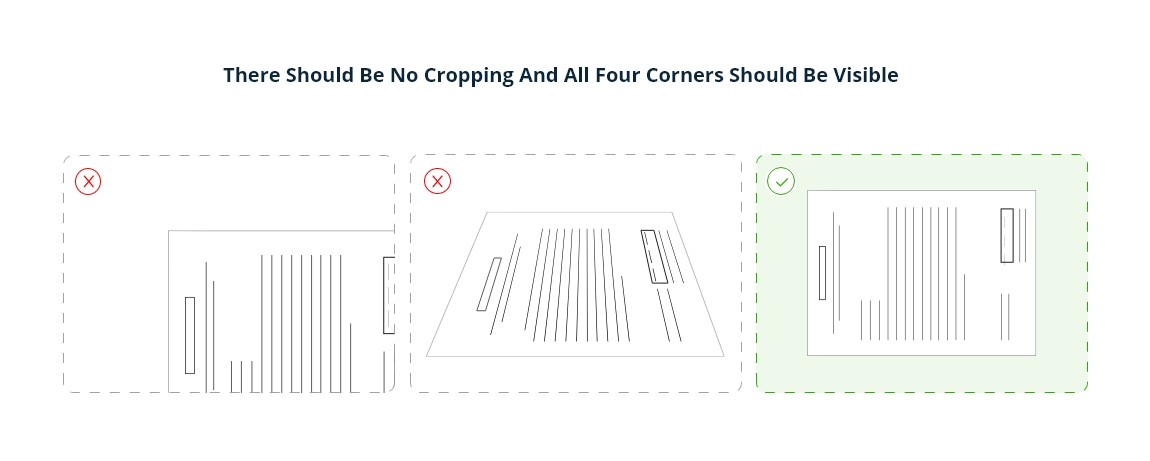 Please check our verification requirements in the following article:
What documents do I need to provide to verify my account?
Make sure your documents are saved in the correct format and that your file name contains letters or numbers only; any other characters will be invalid.